advertising
art + industrial design
a/v production
environmental design + graphics
graphic design
marketing
multimedia
new media
old media
product design
promotional services
p.r./media relations
web
UN-GYVE RECORDS
AN INDEPENDENT LABEL OF THE UN-GYVE LIMITED GROUP
Used to be a record meant more than 99 ¢ a Song. Round here it still does.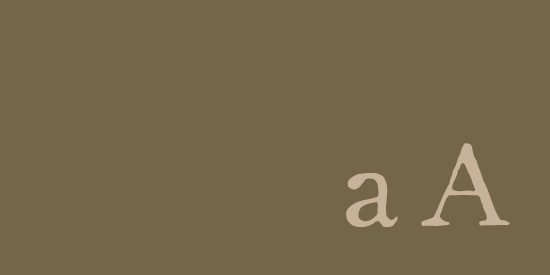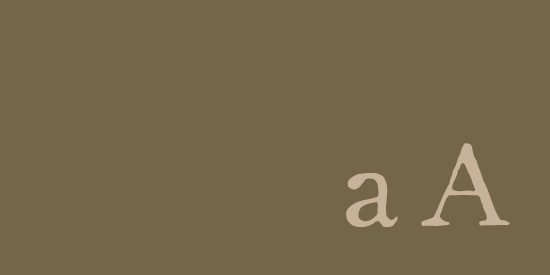 UN-GYVE PRESS
AN IMPRINT OF THE UN-GYVE LIMITED GROUP
Un-Gyve Press is an independent imprint of The Un-Gyve Limited Group, publishing books of art, epicurism, literature, history, photography, industry, ephemera, etc. Christopher Ricks is the Literary Advisor to Un-Gyve.