TACTILE | MERCANTILE Scene One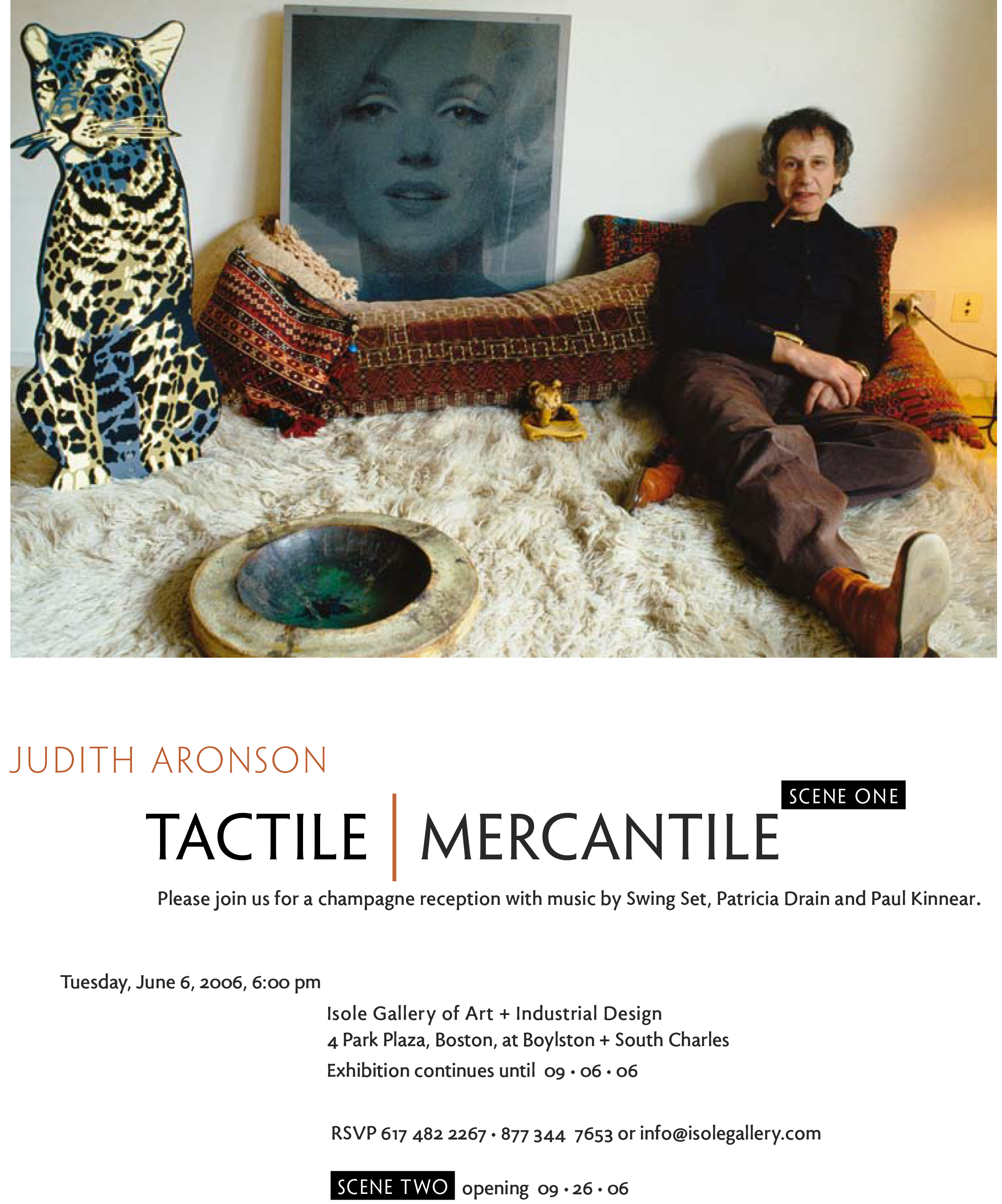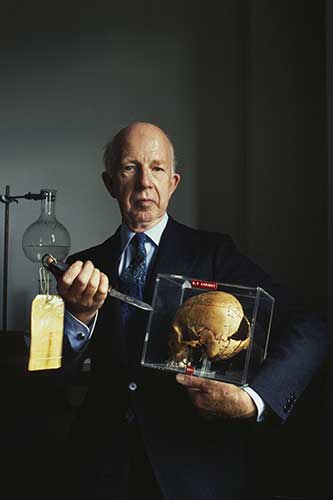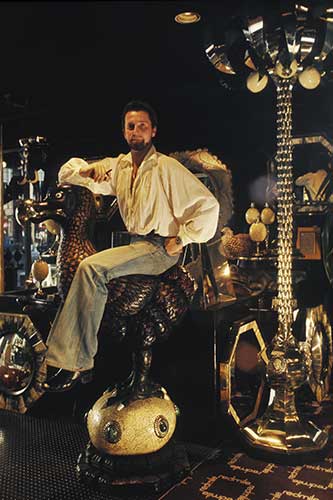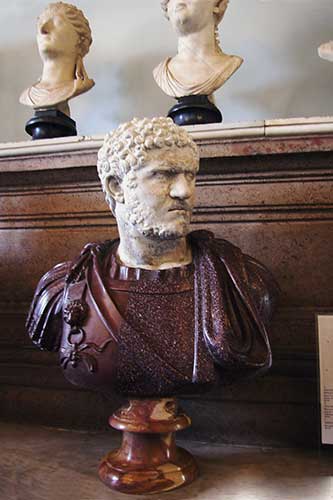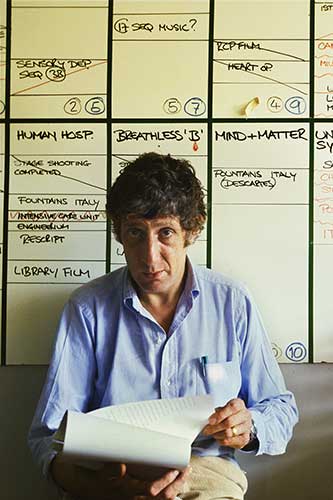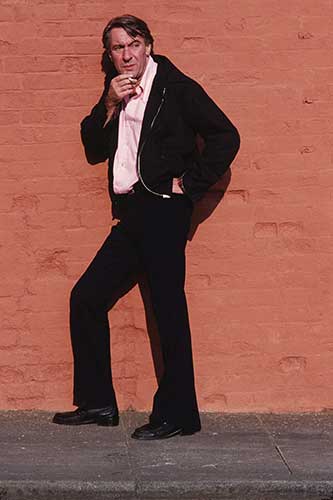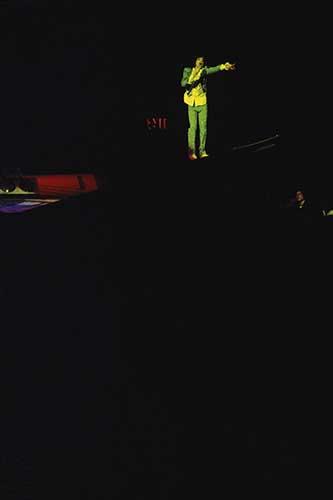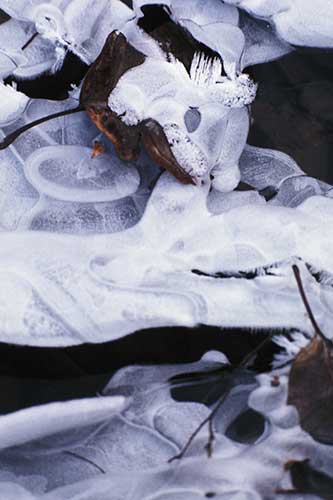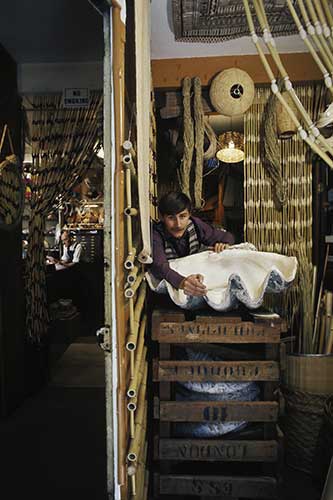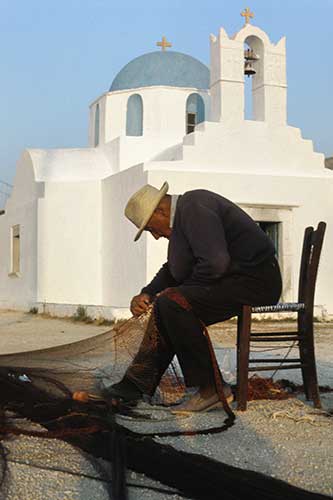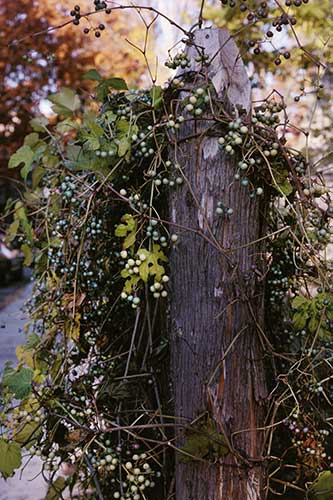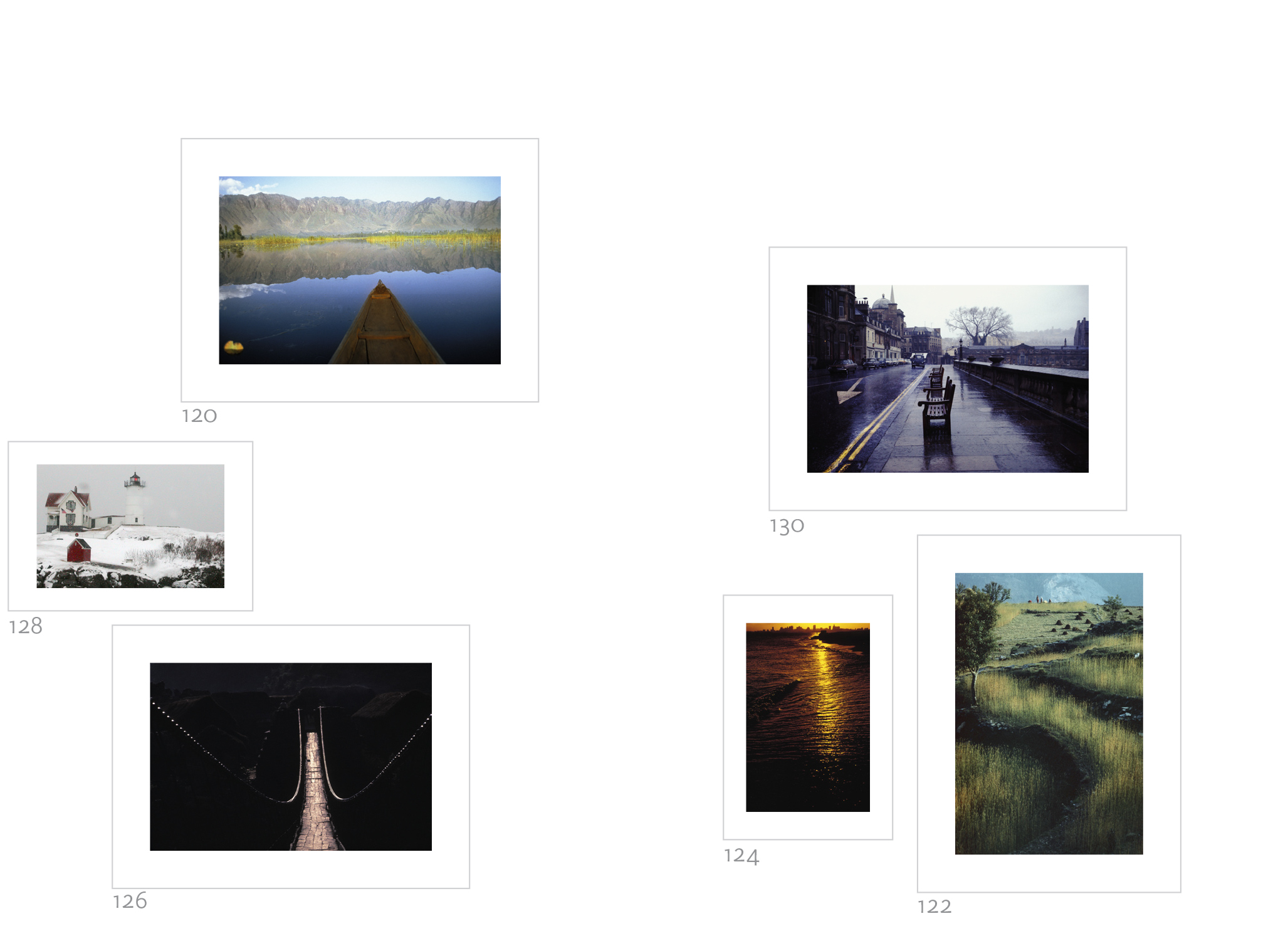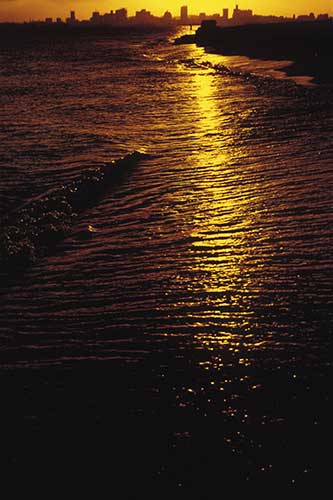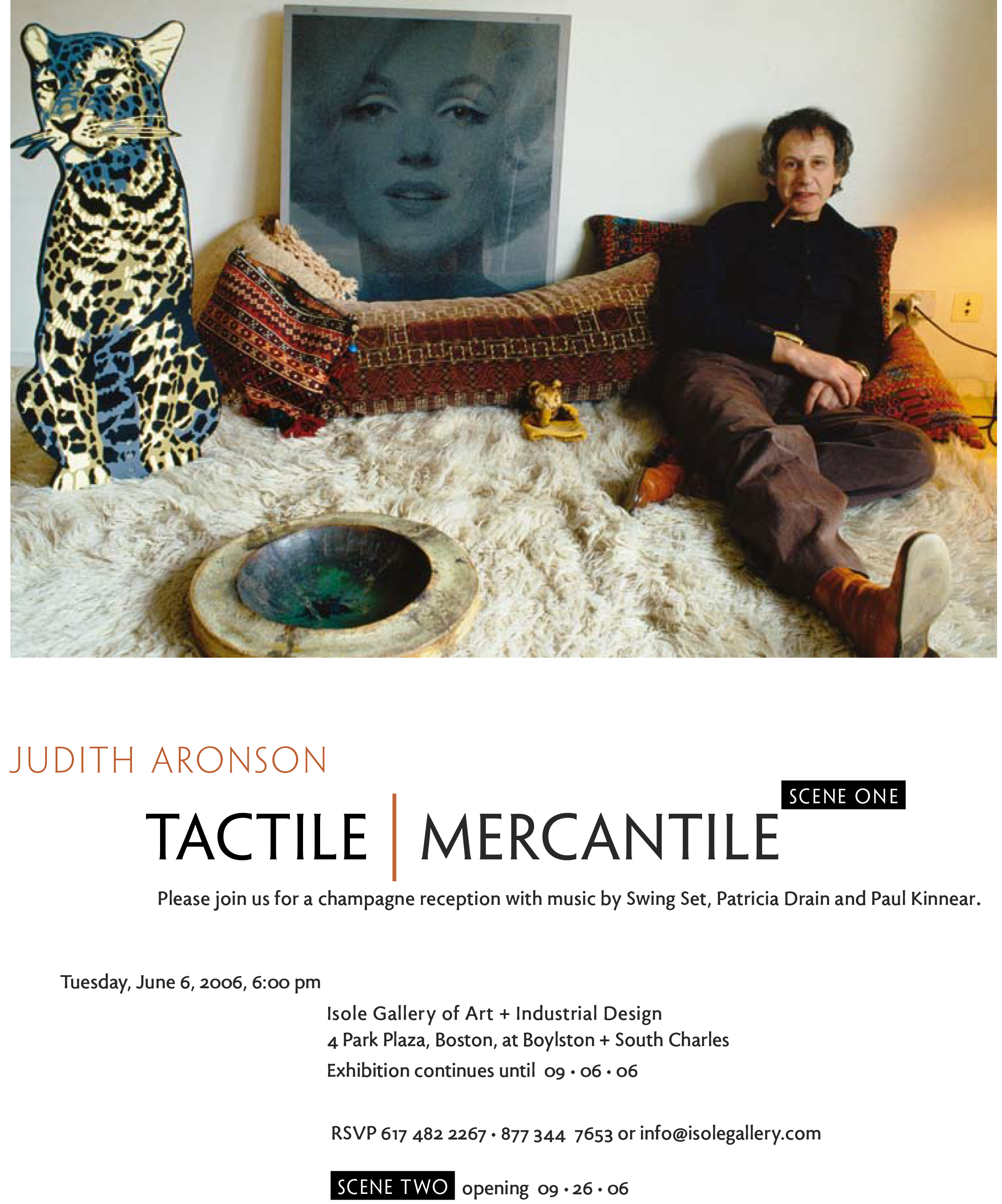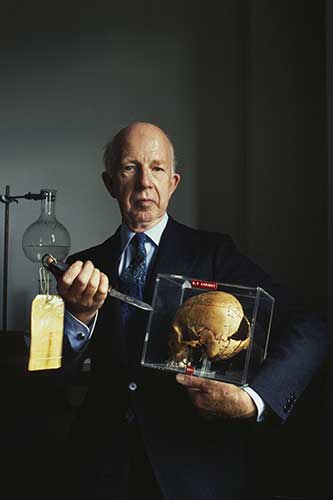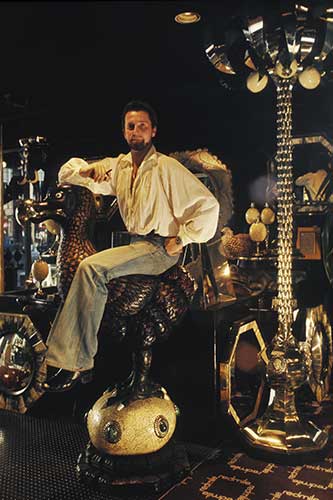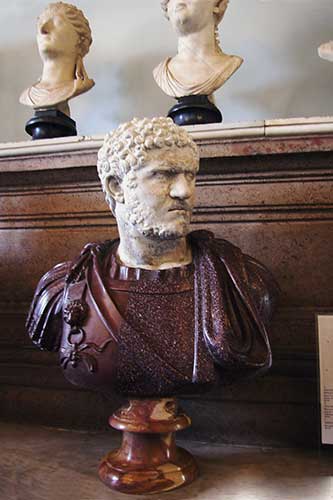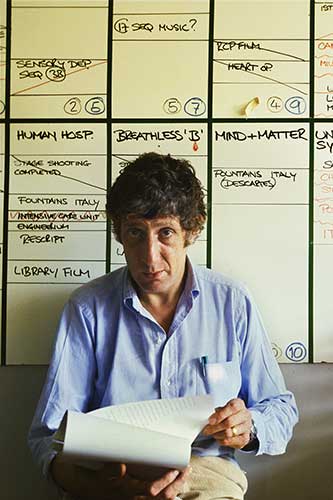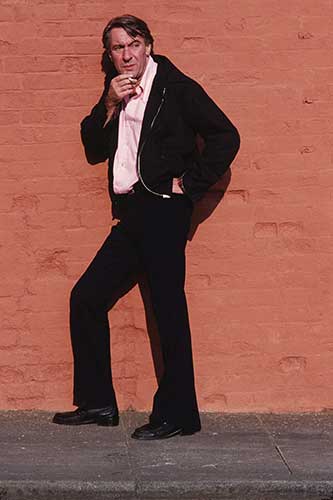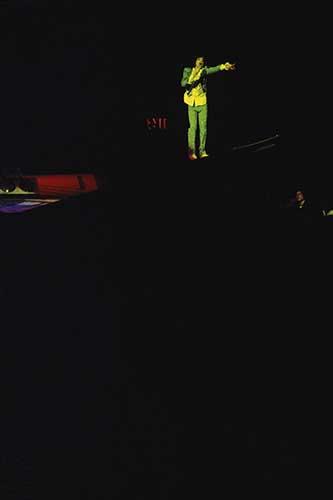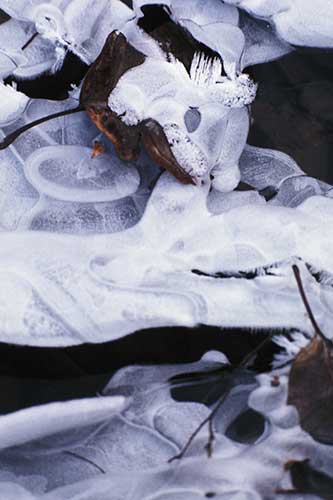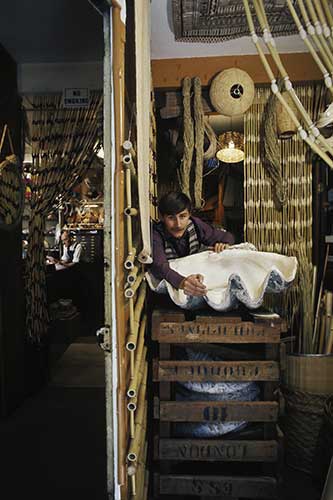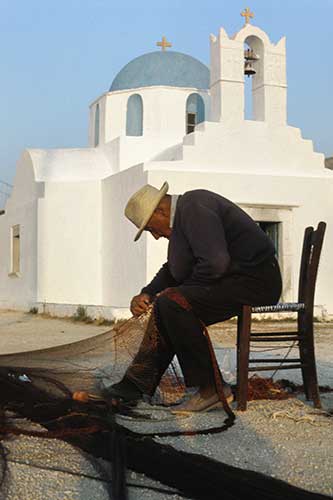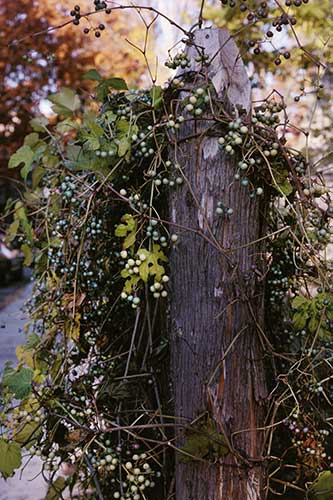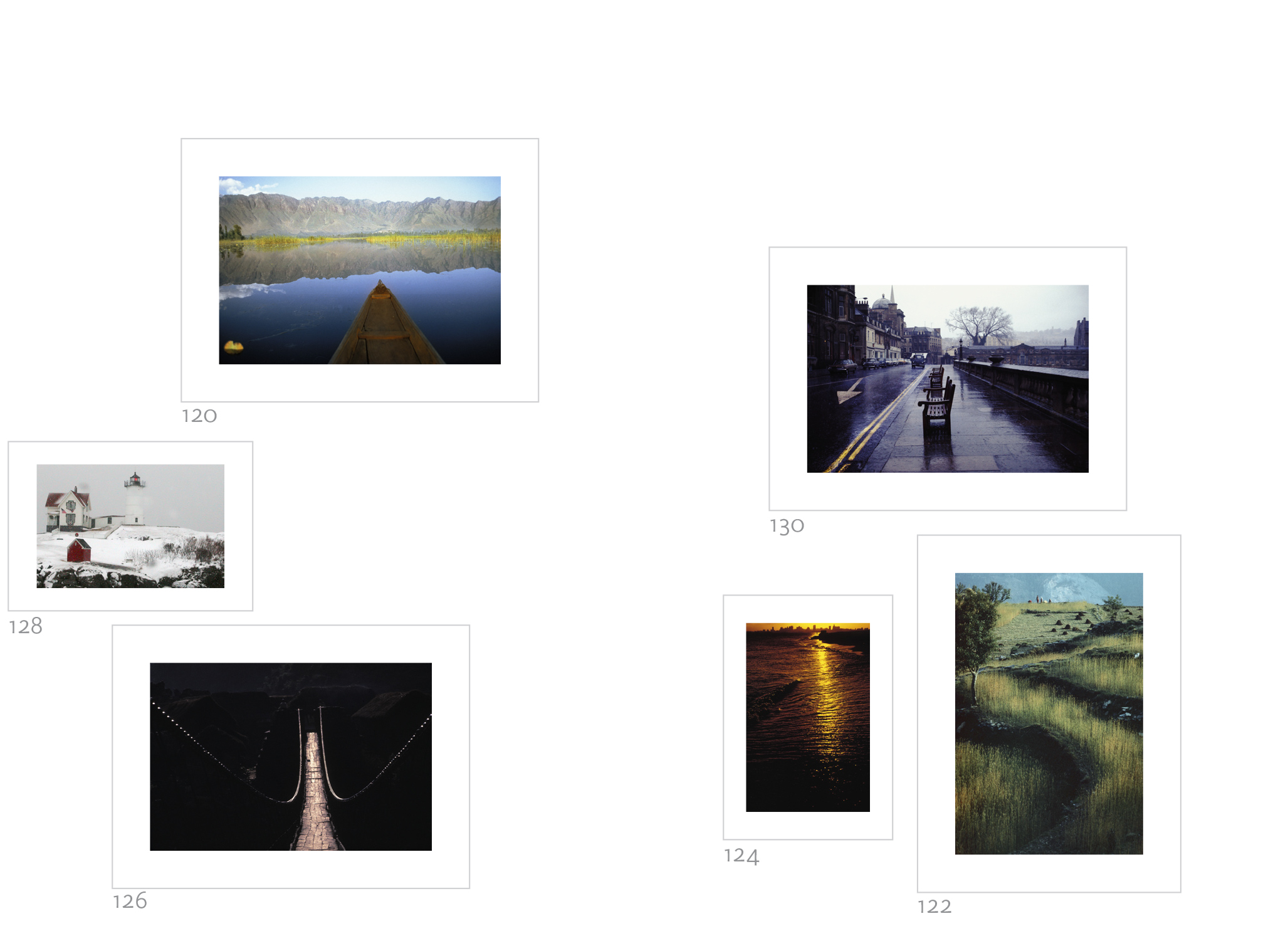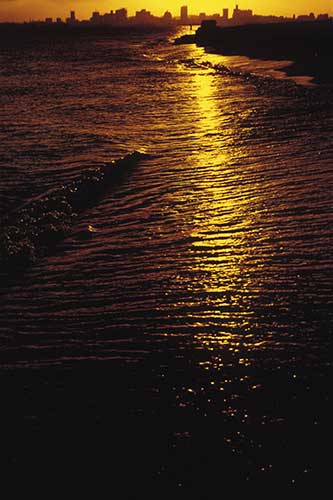 TACTILE | MERCANTILE Scene One
Judith Aronson retrospective at the Isole Gallery of Art + Industrial Design: photographic works in colour with subjects ranging from Sir Ralph Richardson to Sir Mick Jagger pre-knighted with the Rolling Stones; still life, market life, textures and vistas; situated in Southeast Asia, the U.K., Paris and Boston.
PERSONS LIVING | PERSONS STONE:
AQUATIC LIFE | AFTER LIFE:
Judith Aronson lives in Cambridge, Massachusetts where her graphic design and photography studio is based. She teaches graphic design at Simmons College while continuing to photograph in both colour and black and white.
She studied photography while a graduate student in design at Yale University and while assisting the photographer Hans Hoefer, the founder and publisher of the "InSight Travel Guide" books. After returning from three years traveling and working in Southeast Asia in the early 1970s, she began selling her photographs and taking commissions including those for Ms. Magazine, The New York Times and various publishing houses. Later she moved to England where she photographed for the Telegraph Sunday Magazine. During the 1980s and 1990s she focused on her black and white portraits of authors and artists culminating in four one-person exhibitions entitled "Faces" (1998 and 1999) both in London and around Boston. These shows featured the artists — among them the Nobel laureates Saul Bellow, Seamus Heaney and Derek Walcott plus others in the arts such as Sarah Caldwell and Frederick Wiseman — often with another person or persons, alongside evocations of the human face by the subjects themselves, excerpted as designed typographic panels. Many of these photographs appeared in The Threepenny Review, in 2003, and the series has become the basis for her book Likenesses (Lintott Press, July 2010). Since 2000 she has been experimenting with digital printing of both her colour and black and white work.
Judith Aronson has a B.A. in American Studies from the University of Michigan, an M.A. in City Planning and an M.A. in Graphic Design from Yale University. As a professor of design she has taught at Massachusetts College of Art and at the New England School of Art and Design; and, in both graphic design and photography, at Boston University and Cambridgeshire College of Art, England. She is now a professor of communications at Simmons College, where she holds a full-time graphic design position.
Judith Aronson Design works for clients in print, publishing and education including Houghton Mifflin, Ligature, Inc., and D.C. Heath. Prior to starting her own company she worked for one year at Oxford University Press and art-directed the "Where's Boston?" bicentennial book for Cambridge Seven Associates. In photography, besides the work mentioned above, her photographs have appeared at the Cambridge Poetry Festival, England and are held by the National Portrait Gallery, London. She has studied and taught the art of book-binding and letterpress.
TACTILE | MERCANTILE is Judith Aronson's first colour exhibition though she has been taking such pictures professionally for thirty-five years. This two-part show delves into her archives from travels in Asia and the Telegraph Sunday Magazine assignments, and it juxtaposes some of that work with her more recent travels and her interests in textures and digital photography.