Views of the Haunts and Homes of the British Poets, Oct. 19 1850.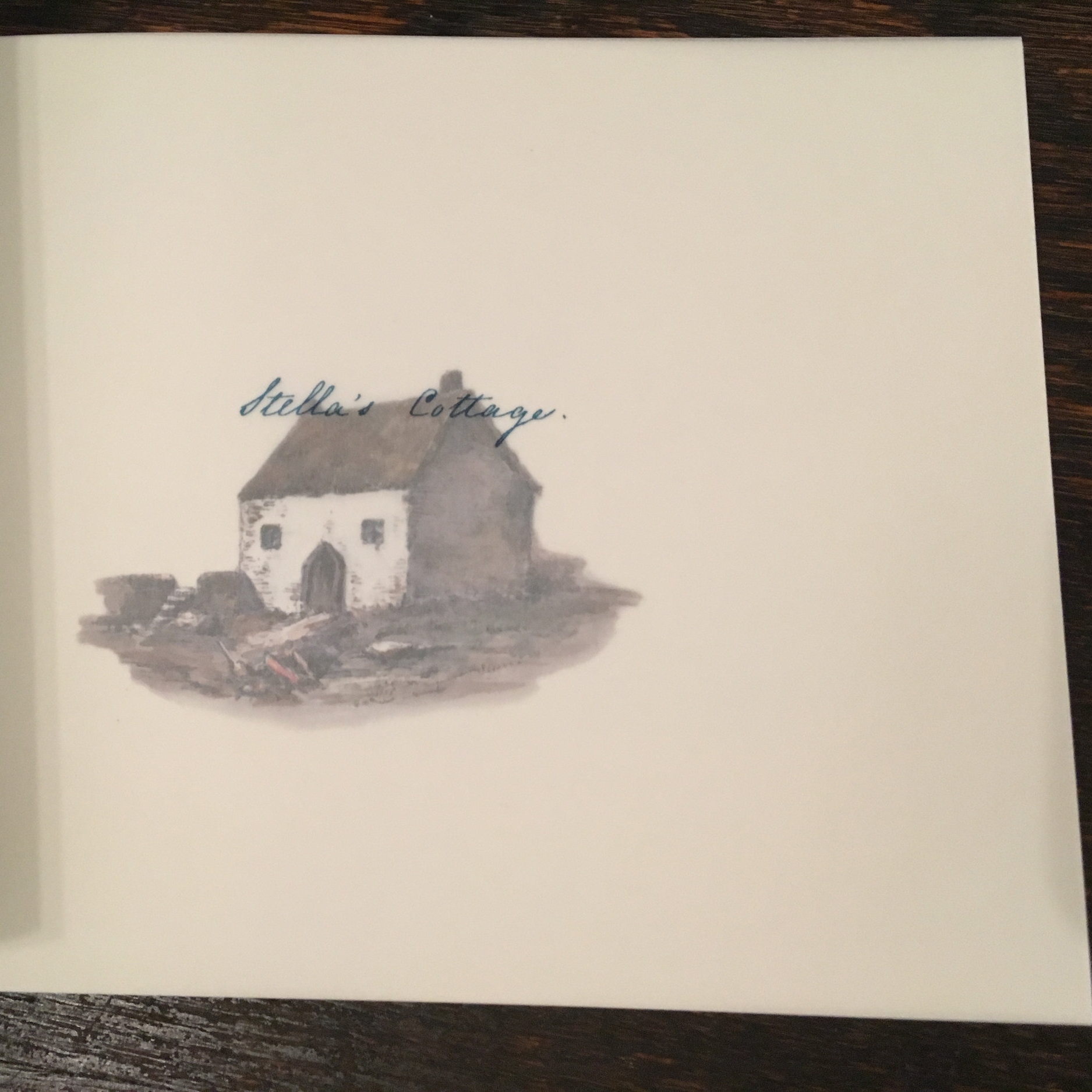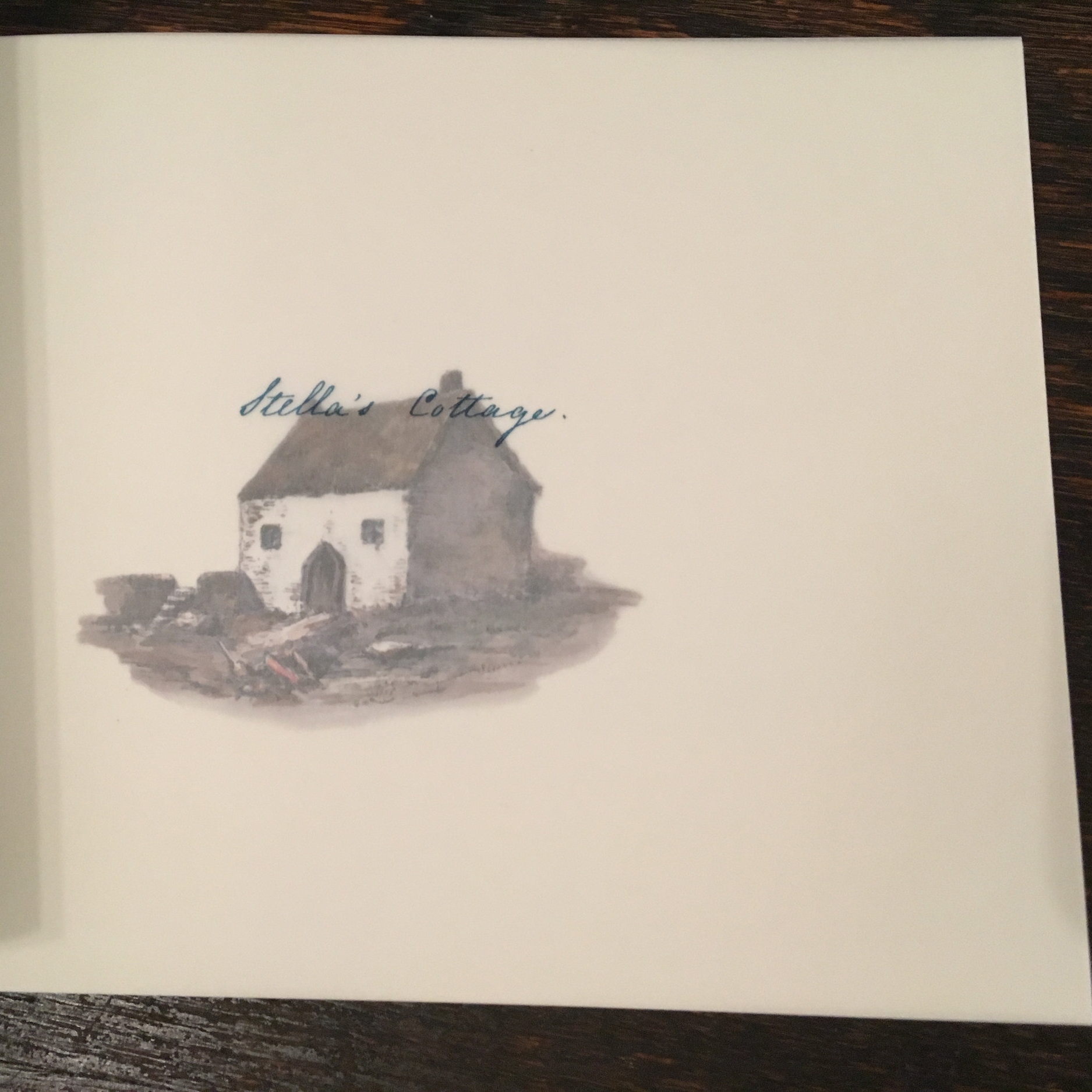 Views of the Haunts and Homes of the British Poets, Oct. 19 1850.
Limited Edition
Published in two volumes, in London by Richard Bentley, New Burlington Street, Publisher in Ordinary to Her Majesty and in New York by Harper & Brothers, William Howitt's Homes and Haunts of the Most Eminent British Poets is illustrated with engravings made by H. W. Hewet (engraver of numerous editions, publisher, and patentee of the Improved Screw-Wrench) in the New York edition. The London edition credits "The Illustrations by W. and G. Measom."
George Samuel Measom, known for his illustrated railway guides, and his charity, collaborated with his brother, William, an engraver and a painter.
The collected work Views of the Haunts and Homes of the British Poets, Oct. 19 1850., found by Christopher Ricks in the little bookshop in Nailsworth just a few miles from his home in Gloucestershire, contains the original mixed media/watercolour illustrations for the Howitt Haunts and Homes, presumably made by either one or both of the Measom brothers and bound for preservation in 1850, after the publication of the two Howitt volumes.
From our Un-Gyve archives, the original sequence of thirty-nine illustrations, the home or haunt and the poet being identified by hand in blue ink on the tissue leaf that precedes each illustration. These lovely vignettes are bound in a design to reflect the album of 1850 with its gilt edge pages, secured with a brass clasp. This loving series of associations opens with Geoffrey Chaucer (Tabard Inn — Southwark), and closes with Alfred Tennyson (Birthplace at Somersby).
1850 was Tennyson's annus mirabilis, a year to marvel at: May had seen the publication of In Memoriam, and June his wedding. In November he was to succeed William Wordsworth (who had died in April) as Queen Victoria's Poet Laureate, bestowing and receiving many true tributes for the next forty-two years.
In this limited edition of 100 Un-Gyve reproduces in faithful facsimile this tribute to the centuries' poets and to their spirits of place.